WE HELP LAWYERS BUILD A BETTER PRACTICE.
MORE THAN MALPRACTICE, THE BAR PLAN IS THE BEST
INSURANCE PARTNER FOR YOUR PRACTICE. BAR NONE.
MALPRACTICE INSURANCE

AND SO MUCH MORE.
When it comes to building a better practice, you won't find a better insurance partner than The Bar Plan.
Created by lawyers for lawyers, our suite of coverage options includes award-winning Lawyers' Professional Liability and Court Bonds, as well as Business Owner's Insurance, Workers' Compensation, group term life and AD&D insurance, CLE, and risk management services—all delivered with industry-leading customer service.
The Quality

Of Your Coverage Matters
You've worked hard to build a practice of which you can be proud. When it comes to malpractice insurance, you deserve the best and most comprehensive coverage you can get. According to the American Bar Association:
4 in 5 attorneys will be sued for malpractice at some point in their careers
70% of malpractice claims are made against firms of 1 to 5 attorneys
Specializing in solo, small, and mid-sized firms, The Bar Plan offers superior protection when you need it. Our underwriters craft smart, flexible coverage tailored to meet the specific needs of unique practices, like yours.
With industry-leading CLE and risk management services, The Bar Plan works with you to minimize the chance that you'll need to make a claim. But if you ever do, we'll fight for you every step of the way and help you seamlessly navigate the claims process.
Being Independent
Doesn't Mean You're Alone
From start-up to succession planning, The Bar Plan has the resources to help you thrive at every stage of your legal career. We're proud to serve a diverse clientele of lawyers who work solo or in small to mid-sized firms.
NEW ATTORNEYS
Everyone needs a hand when you're starting out. The Bar Plan provides the insurance you need to protect your practice and the CLE, risk and practice management tools to advance your career.
SOLO
It's a hard truth. But, the close relationships a solo attorney builds with clients will not insulate them from malpractice risk. Our agents are experts at tailoring coverage to meet the unique needs of solo practitioners.
SMALL AND MEDIUM-SIZED FIRMS
While small enough to respond quickly to opportunities and challenges, small and mid-sized firms are often not big enough to have a team member dedicated to insurance needs. Created by lawyers for lawyers, The Bar Plan specializes in serving the needs of firms like yours.
STATES SERVED
Since our founding in 1985, The Bar Plan has been the sole malpractice insurer endorsed by the Missouri Bar. Today, we are proud to serve lawyers throughout Missouri, Kansas, Indiana, New Mexico, and Tennessee.
Protect Your Practice In Three Easy Steps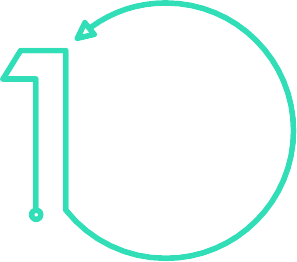 Complete and submit our online application.

An agent will contact you to discuss your optimal coverage levels and customize a plan for your practice.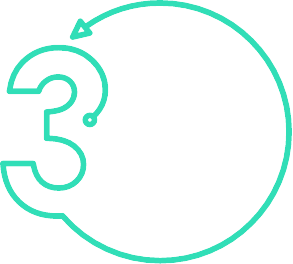 Together, we'll finalize your coverage details, so you can work confidently knowing The Bar Plan has your back.
The Evidence Is

In the Numbers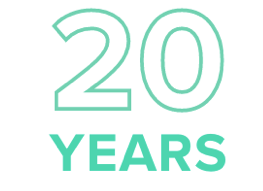 Our team members have an average of 20 years of legal and insurance experience.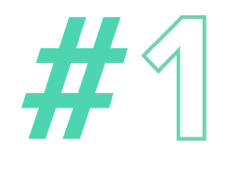 The Bar Plan is the only endorsed carrier for The Missouri Bar and a preferred provider for the Tennessee Bar Association for LPL Insurance and Court Bonds.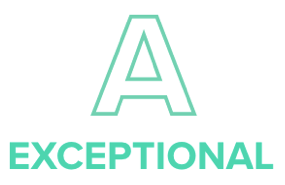 The Bar Plan's financial stability has consistently been rated "A" Exceptional by Demotech, Inc.