PROTECTING PRACTICES FOR OVER 30 YEARS
COVERAGE
BY LAWYERS

FOR LAWYERS
The Bar Plan is proud to provide solo, small and mid-sized firms with lawyers' professional liability insurance, business coverage, risk management, award-winning CLE and other essential insurance products and management services.
Born in Crisis,

Built on Service
The Bar Plan was born out of a crisis in the lawyers' professional liability (LPL) insurance market. When other carriers left the market, The Missouri Bar realized that Missouri attorneys would be in dire need of a stable, financially secure source for LPL insurance. Stepping up to fill the void, The Bar Plan was created and now proudly also serves Indiana, Kansas, New Mexico, and Tennessee.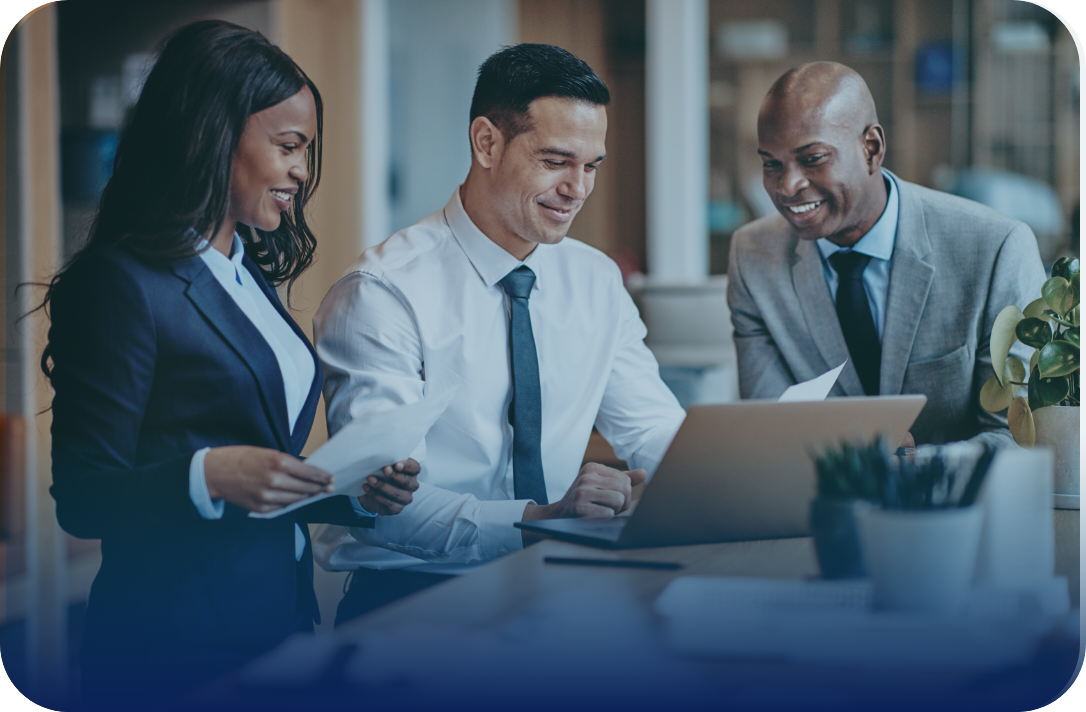 How We
Serve
The Bar Plan has been the endorsed LPL carrier of The Missouri Bar for more than 30 years. As a Bar-endorsed insurance company, we are committed to serving the legal community in a variety of important ways:
Our Board Members and CEO have served, and currently serve, on The Missouri Bar Board of Governors
Members of our staff participate on numerous bar committees and sections, as well as in legal industry organizations
We sponsor or attend a number of legal conferences and events in the states we serve
Our anonymous ethics and risk management hotline is available free to any attorney, whether or not they are insured by The Bar Plan
Our award-winning CLE courses are open to insureds as well as those not insured with The Bar Plan
Our Foundation provides scholarships to law students and makes an annual contribution to charities in the communities we serve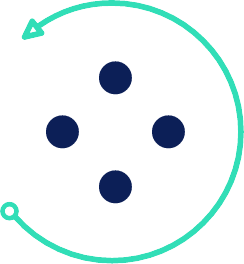 COMMUNITY
COMMUNITY

Committed to the communities we serve, our team members serve in bar leadership, provide pro bono legal services, and volunteer countless hours as well as provide scholarships and financial support to charities in our communities.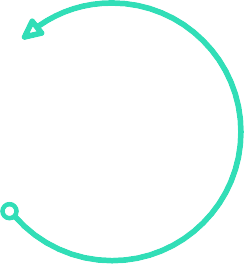 OUR TEAM
OUR TEAM

Our team, many of whom are lawyers, is dedicated to our mission. Both our management team and full staff average almost 20 years of service. We put that experience to work every day to provide quality products and services for lawyers.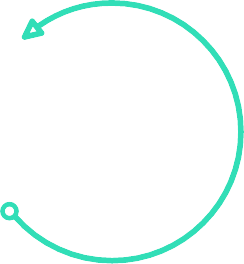 POLICY HOLDERS
POLICY HOLDERS

As a mutual insurance company, our policyholders are our top priority. By putting our policyholders first, we fulfill our commitment to help lawyers build a better practice.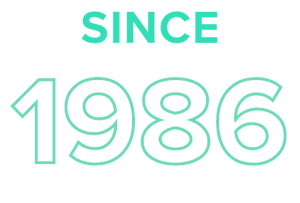 The Bar Plan is committed to the legal community and to our line of business. While many commercial carriers come and go as corporate goals and policies change, The Bar Plan has remained a constant force for good, serving Missouri lawyers continuously since 1986.