WITH RISK MANAGEMENT, YOUR DEFENSE NEVER RESTS
TO AVOID RISK,
YOU FIRST

HAVE TO RECOGNIZE IT
Risk is an inherent part of legal practice. The Bar Plan's Risk Management team is here to help you understand how to identify and mitigate those risks. Whether through one of our many ethics CLE presentations, our Risk Management Hotline, or through our Practice Management Program, we strive to help you build your best practice.
Knowing

Your Risk
Understanding the advantages and disadvantages of your own conduct and putting systems in place to avoid negative consequences is what Risk Management is all about. Lawyers take on malpractice risk every time they accept or decline a representation or take action on behalf of a client. To avoid risks, you and your team need to be aware that risk exists, and you must be willing to take the appropriate action to minimize or eliminate your exposure to the risk.

Some common areas where lawyers encounter avoidable risks are: creating or avoiding the attorney-client relationship; determining, calendaring and tracking statute of limitations and other deadlines; understanding the distinction between privileged and confidential information and protecting the information accordingly; recognition, avoidance and/or waiver of conflicts of interests; and, appropriately defining and limiting the scope of the representation.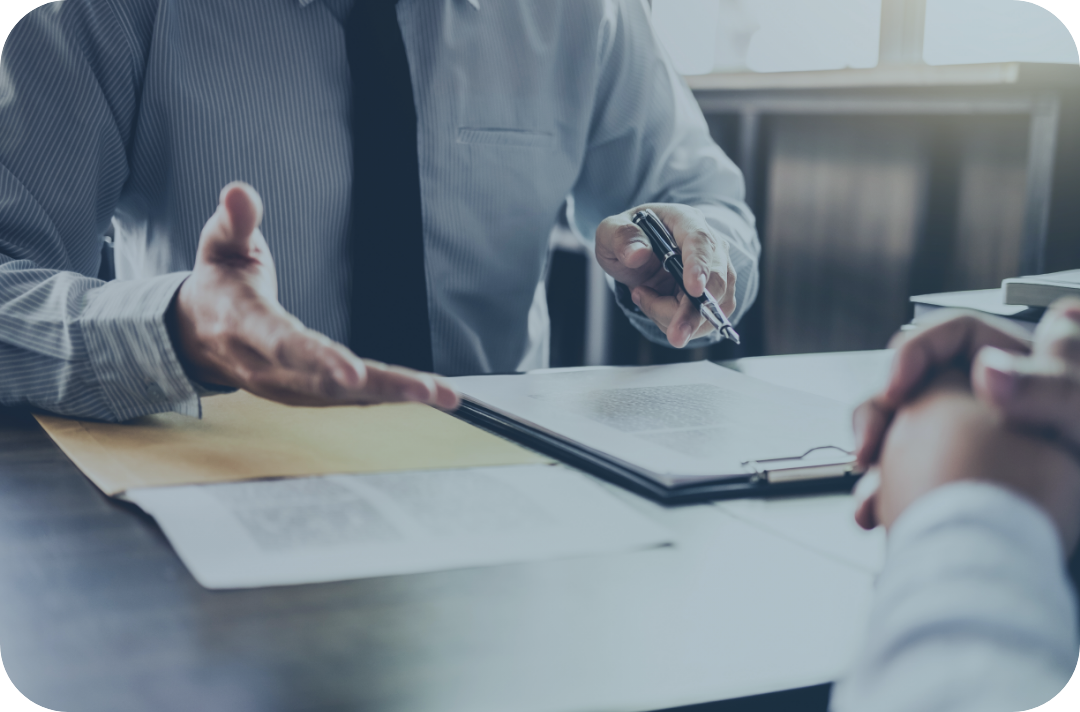 Practice Management
Consulting
Successful law firms continually seek strategies that position them to better serve current and potential clients. The Bar Plan's Practice Management Program can help you identify and implement processes to improve the quality of service you provide while reducing the risks inherent in the practice of law.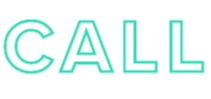 RISK MANAGEMENT HOTLINE
The Bar Plan is committed to the legal communities it serves. Unlike most commercial carriers that have entered and exited this market as changes in corporate goals and policies dictate, The Bar Plan has remained a constant, serving Missouri lawyers continuously since 1986.
The Evidence Is

In the Numbers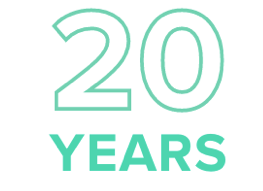 Our team members have an average of 20 years of legal and insurance experience.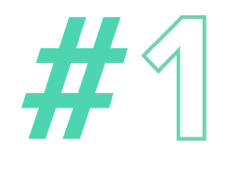 The Bar Plan is the only endorsed carrier for both The Missouri Bar and a preferred provider for the Tennessee Bar Association for LPL Insurance and Court Bonds.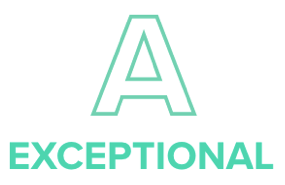 The Bar Plan's financial stability has consistently been rated A, Exceptional by Demotech, Inc.