INSURANCE FOR YOUR
PRACTICE, YOUR TEAM, YOUR FUTURE AND YOUR PAST.
COMPREHENSIVE
COVERAGE,

360º SUPPORT
Trust The Bar Plan for expert coverage for every facet of your practice and every stage of your career. Serving solo, small and mid-sized practices in five states, we also offer part-time coverage for attorneys working full-time outside of a private law practice.
Being Independent
Doesn't Mean You're Alone
From start-up to succession planning, The Bar Plan has the resources to help you thrive at every stage of your legal career. We're proud to serve a diverse clientele of lawyers who work solo or in small to mid-sized firms.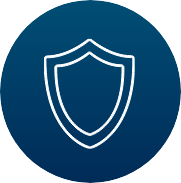 MALPRACTICE
INSURANCE
Backed by over 30 years of experience, our highly-regarded Malpractice coverage/Lawyer's Professional Liability Insurance is available in MO, KS, IN, TN and NM.

Learn More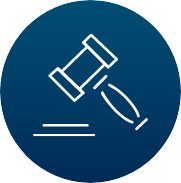 CYBER LIABILITY
COVERAGE
With cyber-attacks on the rise worldwide, The Bar Plan offers comprehensive and flexible cyber liability policies. Choose the coverage that's right for your firm.

Learn More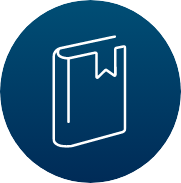 GROUP TERM
LIFE INSURANCE
If you are a Missouri attorney, you can protect your family's future with the group life insurance plan we administer for The Missouri Bar.

Learn More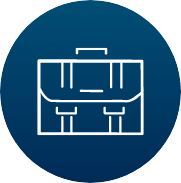 WORKERS' COMPENSATION
INSURANCE
Keep your employees protected and your practice compliant with Workers' Compensation law, rules, and regulations. Available for Missouri and Kansas attorneys.

Learn More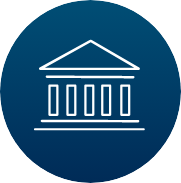 BUSINESS
OWNER'S POLICY
Get the coverage you need to protect your practice from things other than malpractice with our Lawyer's Business Owner's Policy.

Learn More
We help lawyers build a better practice.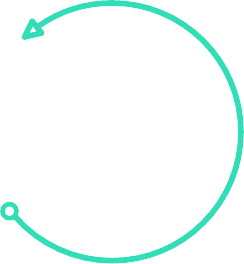 Malpractice, worker's comp, business owner's insurance, group term life—get all your essential insurance coverage from one expert source.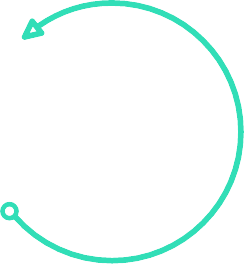 From startup to succession planning, The Bar Plan offers practice management tools for every stage of your career.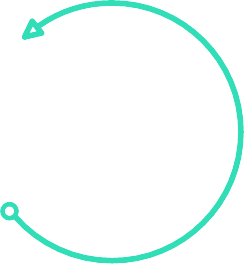 Take advantage of our award-winning CLE programs and anonymous ethics and risk management hotline.
The Evidence Is

In the Numbers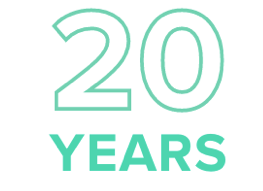 Our team members have an average of 20 years of legal and insurance experience.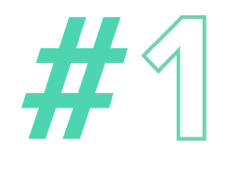 The Bar Plan is the only endorsed carrier for The Missouri Bar and a preferred provider for the Tennessee Bar Association for LPL Insurance and Court Bonds.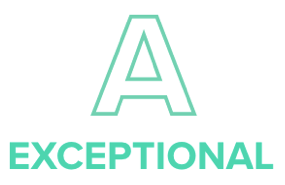 The Bar Plan's financial stability has consistently been rated A, Exceptional by Demotech, Inc.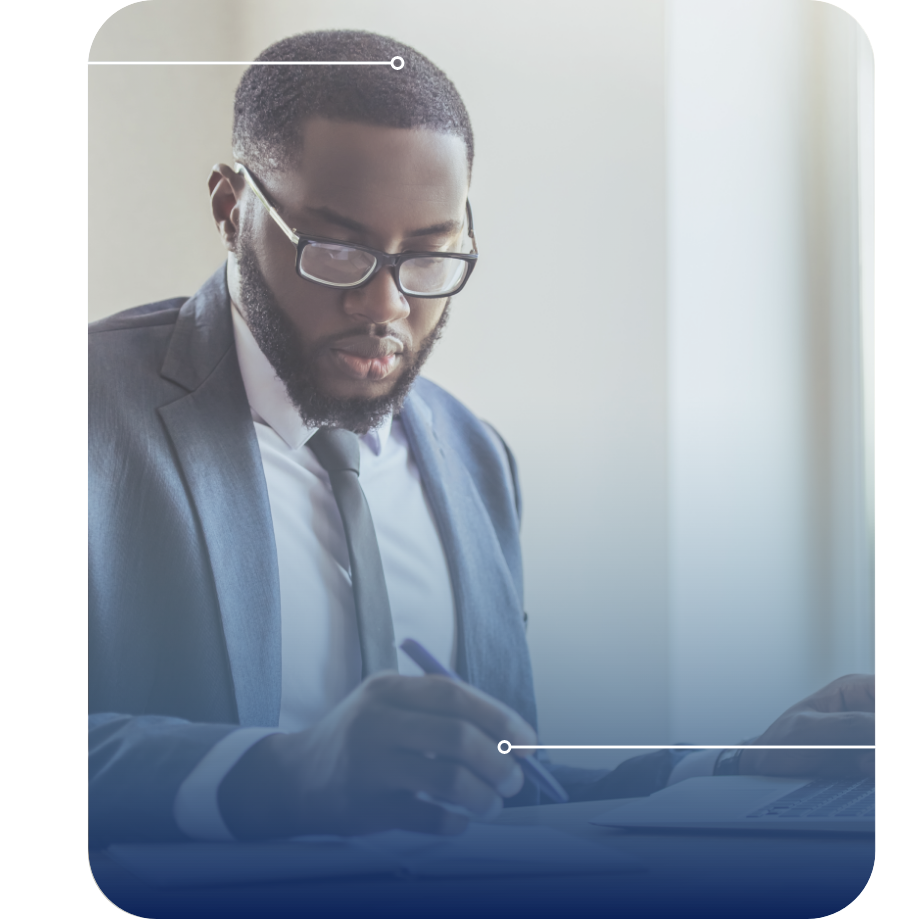 Report
a Claim
Notify The Bar Plan immediately, in writing, upon notice of any claim, incident, error, or omission that could give rise to a claim or a bar complaint. If you have concerns about timely reporting of a new matter within the effective dates of your current policy—or if there are other exigent circumstances—we encourage you to expedite reporting by making the report via our online form below.
Frequently

Asked Questions
WHAT IS CLAIMS-MADE AND REPORTED COVERAGE?

"Claims-made-and-reported" coverage is the most common type of coverage provided in professional liability insurance policies. It is distinguishable from "Occurrence" coverage in that the relevant date to determine coverage is when the claim is made and reported, not when the act or omission giving rise to the claim occurred. Most people are familiar with occurrence coverage from their auto or homeowners policy. With these types of insurance, the policy that covers a claim is the policy that was in effect on the date the event giving rise to the claim occurred (e.g. the auto accident or the hail storm). However, with claims-made-and-reported coverage, the key date is the date the claim is first made against the insured or the date the insured first becomes aware of facts or circumstances that might reasonably be expected to be the basis of a claim, NOT the date of the alleged error or omission by the insured. The claim generally must be reported to the insurer during the same policy period as the insured's first knowledge. Insureds should also be aware of the term retroactive ("retro") date. If a retro-date exclusion applies, the policy will not cover any claim arising from an act or omission that occurred prior to the retro date, regardless of when the claim is first made or when the insured first became aware of facts or circumstances that might reasonably be expected to be the basis of the claim.
WHAT IS THE DIFFERENCE BETWEEN FIRST DOLLAR DEFENSE AND WAIVING FIRST DOLLAR DEFENSE?

With first dollar defense, you pay your deductible ONLY if there is a payment for damages. The company pays your defense costs not to exceed the limits of liability. More than two-thirds of all claims close without a payment for damages, therefore NOT triggering your deductible. If your policy states the deductible applies to damages AND expenses, your deductible applies to the first dollar that is spent by the company for defense or settlement of the claim.
WHAT IS "CAREER COVERAGE"?

Career coverage provides protection for legal services for your entire past career as a practicing attorney. The Bar Plan does provide career coverage if you have had continuous coverage.*
WHAT IS THE DIFFERENCE BETWEEN PRIOR ACTS COVERAGE AND CAREER COVERAGE?

Prior acts coverage can be limited by endorsement or by the policy language. Career coverage covers your entire past career as a practicing attorney.
WHAT LIMITS SHOULD I CARRY FOR MY PRACTICE?

Recommended limits vary. In considering limits, ask yourself: "If I make a mistake, how much will the client be damaged?" Your premium depends on many factors, including your areas of practice and the limits of liability you choose.
DO MOST POLICIES OFFER FIRST DOLLAR DEFENSE?

Yes, but in many policies you must request this coverage and it must be endorsed on a policy for additional premium. The Bar Plan's policy provides first dollar defense as the default.