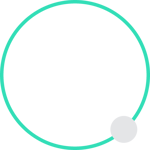 More than an insurance company, The Bar Plan is an experienced team of lawyers and business professionals dedicated to protecting your practice from malpractice claims while helping you become the best lawyer you can be. We are committed to operating a financially strong company providing excellent protection for the lawyers we serve.
The Bar Plan Staff
Click below to view all staff or filter by department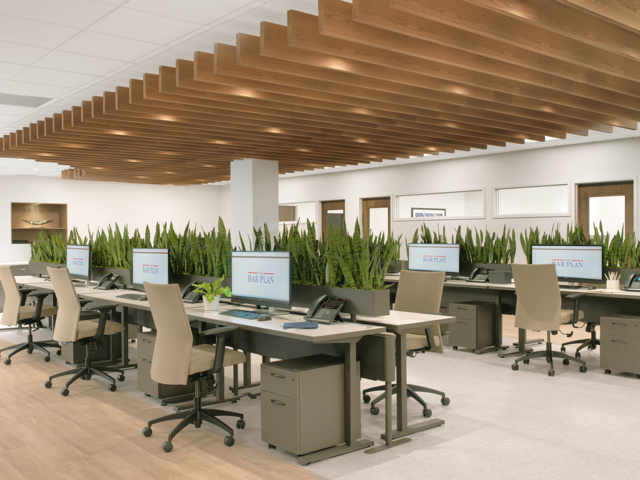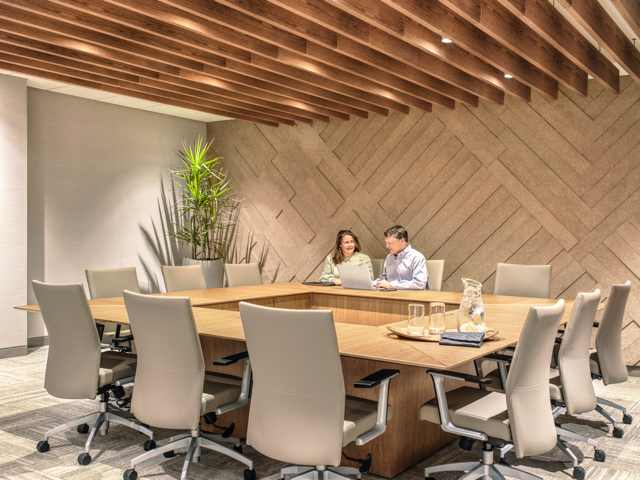 The Bar Plan Board Members
The Bar Plan is guided by a dedicated group of board members. Click below to view them by board.